January 2018 News & Events
The Riggs Blog
Check out these popular articles from the Riggs Blog:
Dr. Eric Plakun Running for APA Area 1 Trustee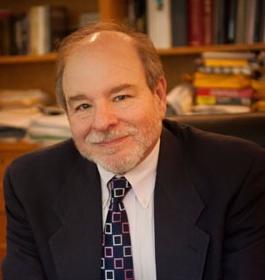 According to Dr. Plakun, "As the field drifts toward a biomedical model, with 15-minute med checks becoming a frequent practice model, I hope to bring a solid biopsychosocial perspective to the Board of Trustees, representing Area 1, born out of my training, practice, and senior leadership roles at Riggs over the past 30 years, as well as my ongoing involvement and leadership in the APA and organized psychiatry." >>Read more
Eric Plakun_ MD
Austen Riggs Center Medical Director/CEO Dr. Andrew Gerber: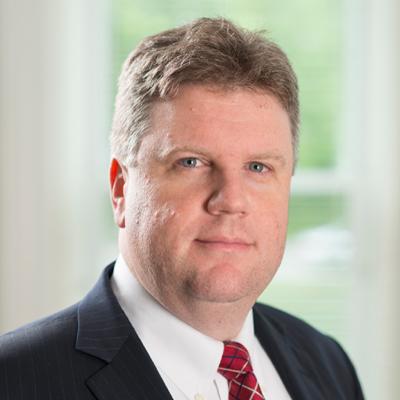 Andrew J. Gerber_ MD_ PhD
TEDxBerkshires Talk and Psych Sessions Podcast
This past summer, Austen Riggs Center Medical Director/CEO Dr. Andrew Gerber was a featured speaker at the 2017 TEDxBerkshires event at Kripalu. Watch the video of his talk, "Mindcraft: The Evolution of Precision Psychiatry," here. >>Read more
space
Save the Date
Leadership and Institutional Integrity
July 21, 2018
This one-day conference is being held in memory of Rev. Dr. A. Wesley Carr, former Dean of Westminster Abbey (1997-2006), former Erikson Scholar, and former member of the Erikson Institute Council of Scholars of the Austen Riggs Center. >>Learn more
DUALITY'S END: Computational Psychiatry and the Neuroscience of Representation
September 29, 2018 to September 30, 2018
This year's Erikson Institute Fall Conference for clinicians and scholars brings together, for the first time, experts in the psychology and neuroscience of representation with experts in the emerging field of computational psychiatry for a two-day conference at the Kripalu Center for Yoga and Health, a premier destination in Western Massachusetts. >>Learn more
For a complete list of upcoming events, visit www.austenriggs.org/conferences.
New at Riggs!
The Austen Riggs Center is piloting a new assessment service, Intensive Dynamic Assessment (IDA), that provides an integrative psychological evaluation to clarify psychological difficulties, address the contexts for presenting problems, and identify appropriate treatment resources. >>Learn more
space
Riggs is Hiring!
Chief Nursing Officer
Staff Nurse or Mental Health Worker
Therapeutic Community Staff
Clinical Researcher
To view all of our current job openings, visit our careers page.
Austen Riggs Center logo
800.51.RIGGS | info@austenriggs.net | www.austenriggs.org
STAY CONNECTED:
Facebook
Twitter
LinkedIn
View our videos on YouTube Find us on Yelp
Austen Riggs Center, 25 Main Street, Stockbridge, MA 01262
Forward this email | About our service provider
Sent by sarah.steinman@austenriggs.net in collaboration with
Constant Contact
Try it free today