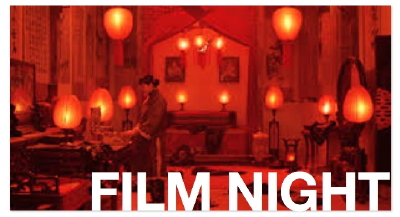 WCSPP FILM NIGHT RAISE THE RED LANTERNS Friday, November 9, 20187:00 p.m. Suggested Admission: $10
A discussion following the screening will be facilitated by Jane Bloomgarden, Ph.D.
Refreshments will be served.
Raise The Red Lanterns is a beautifully rendered film released in 1991 and awarded The Silver Lion by The Venice International Film Festival and Best Foreign Language Film by The New York Film Critics Circle. Based on the novel by Ni Zhen, it is a subtle telling of the roles of men and women in 1920 China with not-so-hard-to-discover reference points to ongoing challenges for women and men across cultures. The film diagrams the power and devastation of hierarchical structures on the individuals who occupy the lower rungs of society and most searingly illustrates the damaging dynamics between girls when cultures limit their lives.
Community Unitarian Church
468 Rosedale Ave.
White Plains, NY 10605
RSVP to Jane Bloomgarden
jwillbloom@gmail.com