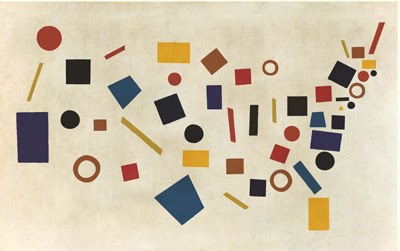 WORKSHOP: On Psychoanalytic Formation in Ireland: Questions and Reflections  Barry O'Donnell, Donna Redmond, Eve Watson  Saturday, October 31, 2020  10:30 am – 2:00 pm EDT (U.S.) 14:30 – 18:00 GMT To register, click here.
Inherent in Jacques Lacan's Founding Act of June 21, 1964 is the reality that the relationship between leader and group is a permanent problem. Within his innovation, Lacan highlighted a possible way to forge one's own way rather than become a disciple who follows a master. This is the onerous and creative task faced by those who have the desire to pass the baton that Freud first wielded.
Barry O'Donnell: "An feidir an chúis Freud agus Lacan á dheileadh ón chúis an Phiarsaigh?" (Can the Cause of Freud and Lacan Be Turned out of the Cause of Pearse?): Ireland and the Transmission of Psychoanalysis  Donna Redmond: Squaring the Circle—The Impossibility of Psychoanalysis  Eve Watson: A 'Quare' Scene: Psychoanalytic Praxis and the Other in Ireland
. . .
Barry O'Donnell practices psychoanalysis in Dublin, where he directs the Psychotherapy Programmes of the School of Medicine, U. College Dublin, and the School of Psychotherapy, St. Vincent's U. Hospital. A member of the Irish School for Lacanian Psychoanalysis, he is Chair of its editorial board and a contributor to its journal The Letter.
Donna Redmond directs a psychoanalytic and psychotherapeutic clinic in Dublin city center. A registered practitioner and Chair of the Irish Forum for Psychoanalytic Psychotherapy (IFPP) she is a member of the Irish School of Lacanian Psychoanalysis (ISLP).
Eve Watson is a registered practitioner member of the Association of Psychoanalytic Psychotherapy Ireland (APPI), Dublin, and course director of the recently founded Freud-Lacan Institute.
General fee: $30
For students with ID: $20
Attendance is free for all annual fee members of Après-Coup as well as for the faculty and students of the School of Visual Arts. To register, use access code during the checkout process. Need the access code? Email apres.coup@yahoo.com to request.
We recommend you sign into Zoom 5 minutes before the start of the workshop.
For more information, visit www.apres-coup.org