October News & Events: The Riggs Blog – Recent Stories
Centennial Conference Photos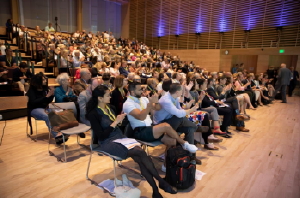 On Sept. 21-22, we welcomed more than 200 individuals to our Centennial Conference–The Mental Health Crisis in America: Recognizing Problems, Working Toward Solutions.
We are grateful to everyone who helped to make the conference happen and to everyone who was able to attend; it was a truly inspiring day and a half of learning, community, and partnership. >> View Photo Gallery
Suicide Prevention Awareness on the Radio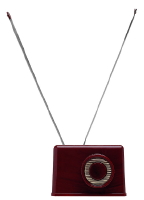 Research Psychologist Katie Lewis, PhD, appeared on the WAMC program Vox Pop, hosted by Ray Graf, to discuss suicide prevention awareness month and take calls from listeners.
Lee Watroba, Erikson Institute Program and Community Outreach Manager for the Austen Riggs Center and Chair of the Berkshire Coalition, appeared on Representative Smitty Pignatelli's Let's Talk radio show to discuss suicide prevention and the upcoming Out of the Darkness Walk sponsored by the American Foundation for Suicide Prevention. >>Read more
Freedom to Pursue Recovery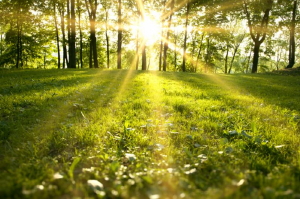 Living a self-directed life is a cornerstone of recovery—and a central focus of treatment at Riggs. Given the real obstacles posed by stigma, limited clinical models to help address mental illness for many individuals, and lack of access to medically necessary treatment—especially in the tendency of many insurance entities to limit access to care to crisis stabilization—the prospect of achieving recovery can be daunting. >>Read more
Upcoming Events
FRIDAY NIGHT GUEST LECTURE
Friday, October 18, 2019; 6:30 p.m.
Trans*: A Quick and Quirky Account of Gender Variability in the 21st Century and Beyond
Jack Halberstam, PhD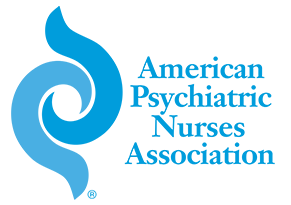 This presentation is designed for mental health professionals, including psychologists, psychiatrists, nurses, and social workers, with no regular registration fee. >>Learn more
PSYCHIATRIC NURSES TRAINING – REGISTRATION CLOSES OCT. 10
Saturday, October 19, 2019
American Psychiatric Nurses Association Competency Based Training for Suicide Prevention
Designed to improve the knowledge, attitudes, skills, and critical thinking of psychiatric-mental health nurses (PMH-RN) who care for persons at risk for suicide. >>Learn more and register
REGISTER TODAY
Friday, November 1, 2019 Voices Breaking Through the Silence: Austen Riggs Erikson Prize for Mental Health Media Event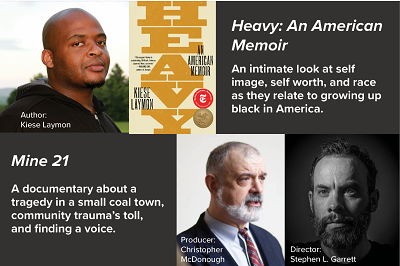 Kiese Laymon (for his book Heavy: An American Memoir) and Christopher McDonough and Stephen L. Garrett (for their film Mine 21) are honored for and speak about their work. >>Learn more and register
Careers at Riggs – October Spotlight
Adult Psychoanalytic Training Program and Fellowship in Hospital-Based Psychotherapy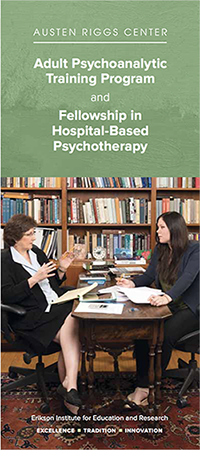 We offer Fellowship program for both psychiatrists (post-residency) and psychologists (postdoctoral). Psychiatrists are also eligible to apply for a two year Fellowship and psychology Fellows are eligible for licensure after completion of the first 24 months of the postdoctoral Fellowship. Our psychoanalytic training program is fully accredited by the Accreditation Council for Psychoanalytic Education (ACPEinc). Our Fellowship in Hospital-Based Psychotherapy has membership in the Association of Psychology Postdoctoral and Internship Centers (APPIC). This program is part of the Austen Riggs Center's Erikson Institute for Education and Research. Our training includes a systems perspective, emphasizing individual development across the lifespan from within familial and cultural contexts. Fellows learn to work with disturbances in patients' interpersonal and treatment contexts that reflect and illuminate patients' intrapsychic struggles, fostering a more integrative approach while developing leadership and consultative skills. >>Learn more and apply.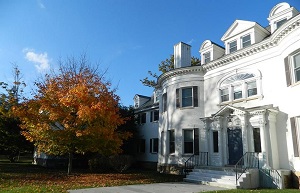 The Austen Riggs Center is committed to equal opportunity, a diverse workforce, and an inclusive environment. We seek to recruit, develop, and retain the most talented people from a diverse candidate pool.
Looking for career opportunities at the Austen Riggs Center? Click here