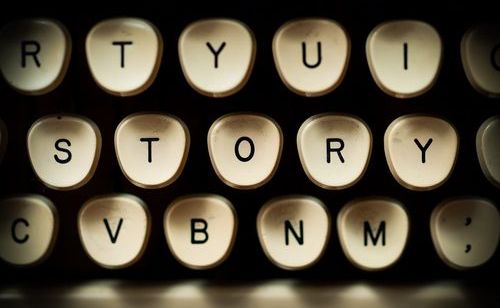 "The Interplay of Fact and Fiction in Narrative"
Lisa Gornick and Sheila Kohler Wednesday, October 2, 2019 | 8:00 pm
New York Psychoanalytic Society & Institute 247 East 82nd Street, NYC (btwn 2nd and 3rd Aves) $20 – General Admission $15 – Student Admission
No charge for NYPSI members/students Register HERE, visit nypsi.org or call 212.879.6900
Works in Progress Seminar: The Interplay of Fact and Fiction in Narrative
How did your story begin? Where should the narrative start? Who should tell it? What are the facts that will give it a firm underpinning, provide the stuff of life, but allow the story to move forward to its inevitable but surprising end? These are some of the questions the presenters will try to answer in a discussion of writing historical fiction using their own texts as examples: The Peacock Feast by Lisa Gornick and Dreaming for Freud by Sheila Kohler.
No CME or CE credits offered.
Lisa Gornick is a graduate of the doctoral program in clinical psychology at Yale and the psychoanalytic training program at Columbia, where she is on the voluntary faculty. Hailed by NPR as "one of the most perceptive, compassionate writers of fiction in America…immensely talented and brave," she is the author of the novels The Peacock Feast, Louisa Meets Bear, and Tinderbox-all published by Sarah Crichton Books/Farrar, Straus and Giroux, and Picador-as well as A Private Sorcery, published by Algonquin. Her essays have appeared in The New York Times, The Paris Review, Real Simple, Salon, Slate, and The Wall Street Journal.
Sheila Kohler is the author of ten novels,  three volumes of short fiction, a memoir,  and many essays. Her most recent novel is Dreaming for Freud,  based on the Dora case. Her memoir Once We Were Sisters was published in 2017 by Penguin as well as in England and Spain.  She has won numerous prizes including the O. Henry and been included in Best American Short Stories. Her work has been published in thirteen countries. She has taught at Columbia, Sarah Lawrence, Bennington and at Princeton. Her novel, Cracks was made into a film with directors Jordan and Ridley Scott with Eva Green playing Miss G.  You can find her blog at Psychology Today under Dreaming for Freud.
Francis Baudry, M.D., Chair
Works in Progress Seminar
NEW YORK PSYCHOANALYTIC SOCIETY & INSTITUTE
247 East 82nd Street, NY, NY 10028 | 212.879.6900 | nypsi.org