Click Here to Read: Psychoanalysis & Philosophy (II): Eva Cybulska on Freud's unconscious debt to Schopenhauer and Nietzsche on the Philosophy Now website, Issue 68.
Gustav-Adolf Schultze Public Domain via Wikimedia Commons
Portrait photograph of Arthur Schopenhauer Date: March 1859: Source Frankfurt am Main University Library
Author Schäfer, Johann This work is in the public domain in its country of origin and other countries and areas where the copyright term is the author's life plus 70 years or less. Public Domain via Wikimedia Commons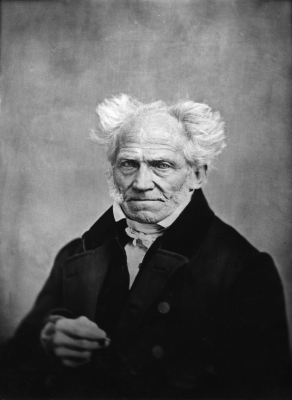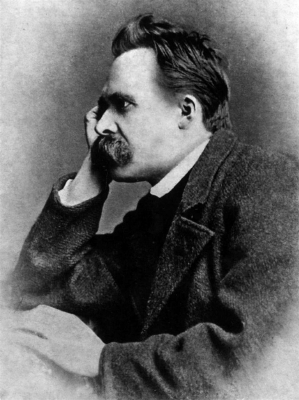 .