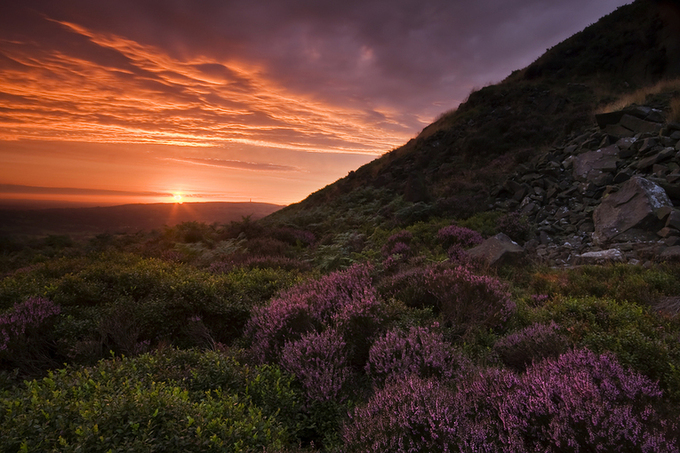 Contemporary social science applied to a secure, balanced human relationship with our earthly environment through an emergent Unifying Science, change to the collective unconscious and systemic holism.
If psychology is by definition work with the soul. And if nature and culture have soul, then psychology must concern itself with this larger sphere.
Hillman argues strongly against reducing soul to personal subjectivity, naming personalism as one of the burdens of the modern era.
Psychology assumes that only humans are persons, and therefore we are given the impossible responsibility of carrying the full weight of soul. We tend to interpret everything in terms of personal relationships. Even therapy is often defined as the interaction of two persons, and the goal in therapy is the personal development or growth of the private individual.
The soul is not of itself personal. Of course the psyche presents itself in images of persons and in personal feelings, but it is more than personal. Carl Jung used the phrase objective psyche, suggesting that when we look into the soul we are looking at something with its own terrain, its own history and purposes, and its own principles of movement and stasis… (Click title for more)